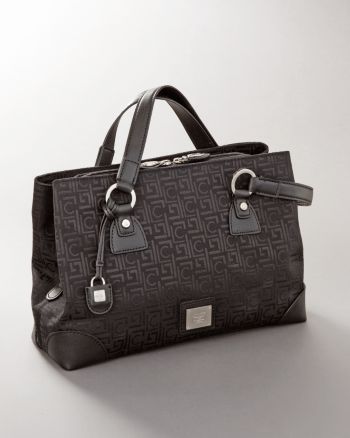 of my new school bag?
The straps are longer than they appear...
It's from Liz Clairborne,I bought it from TJ Maxx(you should go).Guess how much it was?only $29.Talk about a bargain!It's a heritage mosaic.I was drawn to it because it's gorgeous,duh,and it was simple and classy.It can go with anything,you can never go wrong with a black handbag.Do you love it or do you love it?
x
!