Some of you fashion groupies may already know what's hot this summer. There's the distressed jeans trend that's slyly making its way into the fall/winter scene. Here are a couple of my favorites this season:
Tribal/Ethnic prints
I absolutely love this look. It's so bold and fresh. This trend comes up every year and still it never feels overdone. There are tons of different designs and patterns that look really funky and different. A tribal/ethnic shirt,dress,pant,headband,scarf etc.can turn a look from blah to wow.
Ripped/Distress Jeans
This look has the potential to be a hot mess and hotness. There's a fine line in between and you just have to find the perfect pair. It may be a little cliche but less is definitely more. Too much rips,tears and fake paint can look plain t-a-c-k-y. Neat rips and slight tears (that are not near the buttocks) can look rather trendy and fabulous.In my opinion medium and dark wash jeans look great with ripped or distressed.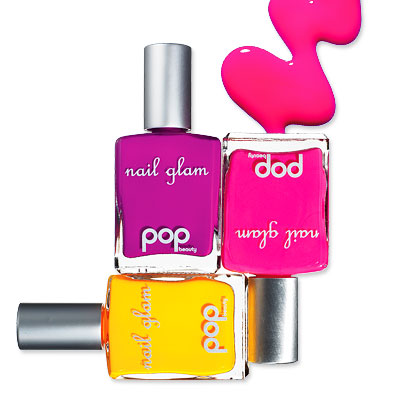 Neon Nails
You can partly blame Rihanna for this. It's a nice change up from the red and darker hues we tend to use during the fall,winter and even spring months. A mani-pedi is always hotter with bold and vibrant colors.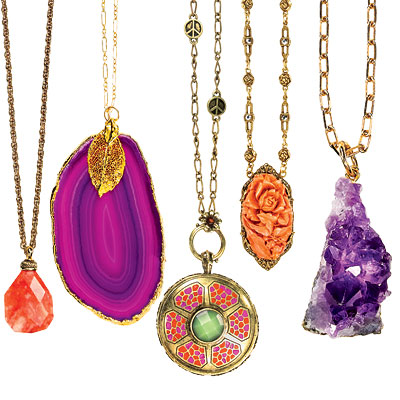 Statement Pendant Necklaces!!!
You can't go wrong with this trend. I know someone is gonna make me regret saying that,ahahaha. But really,you know I love pieces that stand out and can transform outfits. Hint:Turquoise,Turquoise,Turquoise.
WhoWhatWear is right once again. Tiny floral dresses are just too cute to ignore this summer. What a perfect dress to wear to a BBQ,picnic or stroll in the park w/the beau ;) Florals will always be trendy. Mark my words.
It feels really good to post again. Show me love,leave comments! Email me,I always respond. I can't wait to get Girl of the WEEK started again.The site is alive,no worries. I won't abandon you for another 11 months:X
Much Love,
Sherri