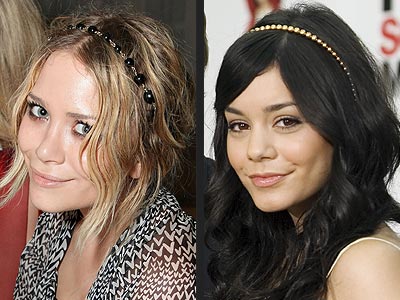 MK Olsen&Vanessa Hudgens
Beaded Headbands?
I would,it would spice up a super casual outfit.
Sophia Bush, Kate Hudson and Catherine Zeta-Jones
Paisley Dresses?
I don't know about this one,it depends on the pattern.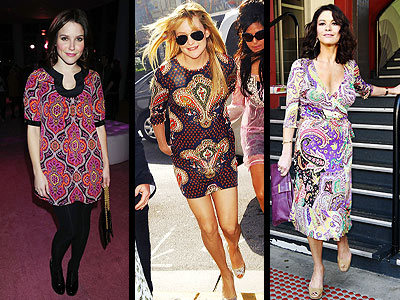 Joy Bryant, Sarah Jessica Parker and Michelle Monaghan
Statement Necklaces?If you dare to try this trend;Remember that you have to keep the rest of your ensemble simple.The necklace should be the main focus and the only piece of jewelry.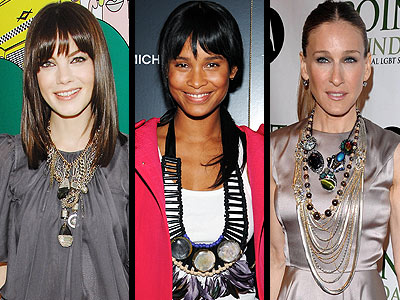 Nicole Richie<3, Ashley Tisdale and Mary-Kate Olsen
Denim Cutoffs?
They're back with a vengeance.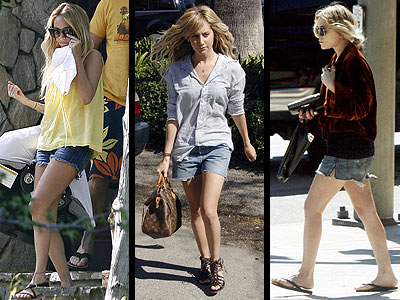 Sound off x
!